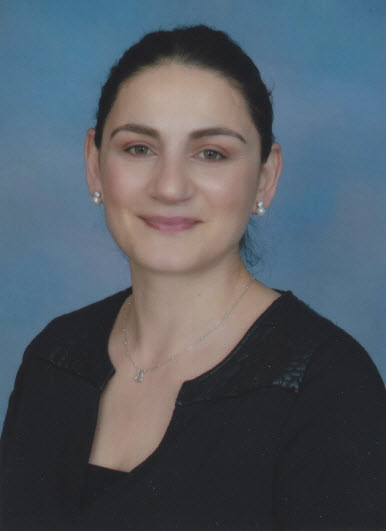 Tamy Hilel has been a dedicated preschool teacher for the past 9 years, her sole purpose as an educator is to understand the children on a deeper level as she dives in to children brain development, emotional and cognitive development along side CDA and many more educational courses that she puts to practice every day with her students. The connection she forms with each individual child and parent has been following her along her career. Tamy, mother of two herself enjoys sharing her passion in art therapy and Mommy and me activities through her Art Club where all her dedication, knowledge and love for arts and education meet, she is a well known and loved figure in our community and has the ability to form relationships that your child will remember.
Babysitter and Chauffeur Services in Fort Lauderdale
Fort Lauderdale has some great opportunities for you to relax on a night out. There are many calm cocktail lounges and cafes for you to relax in. For example, Blue Martini is a calm cocktail bar with a relaxing atmosphere and live music. If you're planning an event there's lots of options as well, ballrooms and venues are numerous, some with prime real estate right by the beach for some amazing scenery.
Babysitting Services and Dining Out Transportation in Fort Lauderdale
iLimo Car Service is devoted to providing you with the best services possible, they want to make sure that you're satisfied with their transportation and that your children are as well taken care of as possible for you. iLimo's Tamy has almost a decade of experience as a preschool teacher so she's especially capable of taking care of younger children. She'll make sure that your child is safe first and foremost but that they're also having fun and that they're relaxed. You don't want to have to worry about your child's happiness while you're gone, iLimo will make sure that you can fully enjoy your night out. iLimo Car Service's transportation services are also sure to please, they offer a large variety of vehicles for every occasion and price range.
Babysitting Services and Concert Transportation in Fort Lauderdale
iLimo Car Service's babysitting and transportation services are available in a package deal, or separately. If you get these services in a package deal you'll be given a discount, you'll need to call in to receive a quote and then your discount will be applied. You can receive their services at your own home or at a designated location that will be provided by iLimo Car Services. Your child's safety is the most important thing to iLimo so they'll make sure to pay extra caution to any conditions or precautions that your child may have. You can trust them to take good care of your child, they'll be safe and happy with iLimo Car Service.
Babysitting Services and Shopping Transportation in Fort Lauderdale
Call iLimo Car Service at 954-476-9999 for all of your transportation and baby sitting needs in Fort Lauderdale. They offer premium services in both categories for whatever scenario you may need them for. iLimo Car Service is always a great choice whenever you need luxury transportation.
NEED MORE INFO?
Leave your name and email below along with what you are looking for in the message box. Or
you can call us at 954-476-9999 or 833-848-2464.