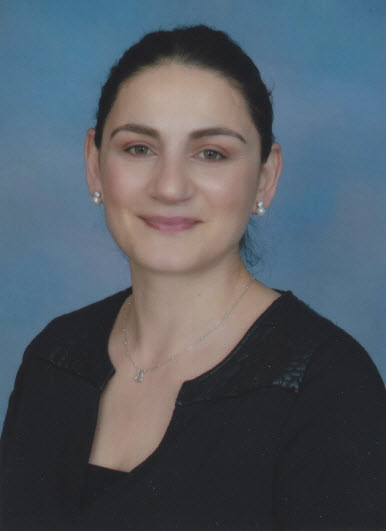 Tamy Hilel has been a dedicated preschool teacher for the past 9 years, her sole purpose as an educator is to understand the children on a deeper level as she dives in to children brain development, emotional and cognitive development along side CDA and many more educational courses that she puts to practice every day with her students. The connection she forms with each individual child and parent has been following her along her career. Tamy, mother of two herself enjoys sharing her passion in art therapy and Mommy and me activities through her Art Club where all her dedication, knowledge and love for arts and education meet, she is a well known and loved figure in our community and has the ability to form relationships that your child will remember.
Local Babysitting Services in Hollywood
Hollywood, Florida is a great area to plan events in, there are many event halls with large amounts of diversity, there's always one that fits your needs and restraints. Whether it's a large party, a wedding, a company event, there's always a great fit for you. Many venues are right near the beach as well, offering some great scenery to your event. There's affordable options if you're looking for a small event, and extremely large ones, there's always one that'll fit your price range and scenario.
Licensed Babysitters in Hollywood
iLimo Car Service has recently added babysitting services to their large list of services. iLimo is family owned and understands how important correct care of your child is, that's why they're using licensed professionals that have years of experience. Tamy has 9 years of experience as a preschool teacher, she's highly experienced and can be of great assistance with your children. She'll provide constant watch over your child to ensure that they're safe and that they're happy and relaxed. She'll provide your children with the best care possible while you're gone, they'll be safe, supervised, and satisfied. You can't go wrong with choosing iLimo to take care of your children while you're on a night out.
Local Babysitting Services in Broward County
iLimo's new babysitting services will try and make your trips out relaxing, you'll be leaving your children in good hands so you can go out and have some fun. They're providing these services as standalone babysitting services and in a package deal in conjunction with their regular transportation services. You'll receive a discount if you choose the package deal, you'll need to call in to get a quote for the price. iLimo's decision to offer these services came about after discussing it with their clients and realizing that there's quite a bit of demand for these services. You can request the babysitting services at a location you desire, or leave your children with iLimo at a designated space they have for these services. iLimo's trying to make your night out experiences as smooth and as easy as possible so you don't have to worry and stress before whatever event you're going to.
Certified Babysitters in Hollywood FL
Call iLimo Car Service at 954-476-9999 for all of your luxury transportation needs in Hollywood, Florida. They have started providing babysitting services in conjunction with their luxury transportation, so if you want a night out without worrying about your kids, iLimo Car Service has you covered. They have a diverse fleet of vehicles that fit many different party sizes and event types. iLimo provides their babysitting services in Broward and their transportation services throughout South Florida.
NEED MORE INFO?
Leave your name and email below along with what you are looking for in the message box. Or
you can call us at 954-476-9999 or 833-848-2464.