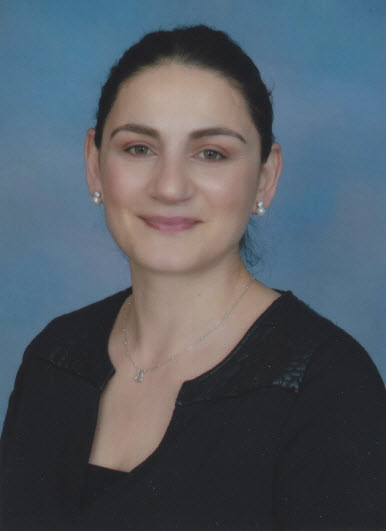 Tamy Hilel has been a dedicated preschool teacher for the past 9 years, her sole purpose as an educator is to understand the children on a deeper level as she dives in to children brain development, emotional and cognitive development along side CDA and many more educational courses that she puts to practice every day with her students. The connection she forms with each individual child and parent has been following her along her career. Tamy, mother of two herself enjoys sharing her passion in art therapy and Mommy and me activities through her Art Club where all her dedication, knowledge and love for arts and education meet, she is a well known and loved figure in our community and has the ability to form relationships that your child will remember.
Babysitting and Transportation Services in Broward County
Broward County offers many great locations for nights out. There's great options for more chill nights and for more exciting and energetic nights. Cocktail lounges and clubs are just some of the options however, there's plenty of concert venues and similar locations if you want some night time entertainment.
Babysitting Services and Family Transportation in Broward County
iLimo Car Service is family owned and operated, they understand how important family is, and especially how important your children are. That's why they've made it their mission to ensure that your children are properly taken care of. You can have iLimo take care of your child at your home or at a designated area provided by iLimo. They'll pay extra attention to any precautions that you need for your child, their safety is the most important thing, after all. iLimo Car Service's transportation services are very high quality as well. They have a diverse fleet of vehicles for you to choose from, something that's perfect for small families to vehicles that fit a large group of people. Either service is a great option, you can't go wrong with choosing iLimo Car Service.
Parents Night Out Transportation and Babysitting Services
iLimo Car Service is trying to make your nights out as simple and easy as possible to arrange. You can receive each of their babysitting and transportation services independently, or, you can get them both in a package deal. You just need to call in and get a quote before they can apply your discount. iLimo is trying to give you a relaxing evening escape, they'll provide for your children excellently, keeping their safety first and foremost. You can trust iLimo Car Service's Tamy, who has been a preschool teacher for over nine years, she has a great deal of experience, especially with young children, and it is her mission to keep them safe and let them have fun while you're gone.
Babysitting Services and Sports Event Transportation in Broward County
Call iLimo Car Service at 954-476-9999 for all of your transportation needs. Don't forget their premium childcare services so that your kids are safe and supervised while you're away. iLimo Car Service provides their babysitting services in Broward County and their transportation services throughout South Florida.
NEED MORE INFO?
Leave your name and email below along with what you are looking for in the message box. Or
you can call us at 954-476-9999 or 833-848-2464.