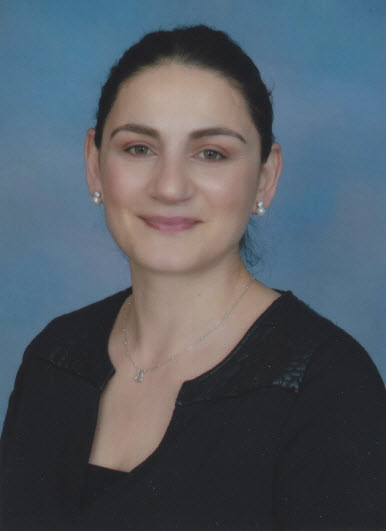 Tamy Hilel has been a dedicated preschool teacher for the past 9 years, her sole purpose as an educator is to understand the children on a deeper level as she dives in to children brain development, emotional and cognitive development along side CDA and many more educational courses that she puts to practice every day with her students. The connection she forms with each individual child and parent has been following her along her career. Tamy, mother of two herself enjoys sharing her passion in art therapy and Mommy and me activities through her Art Club where all her dedication, knowledge and love for arts and education meet, she is a well known and loved figure in our community and has the ability to form relationships that your child will remember.
Licensed Babysitter Services in Boca Raton
There's great nightlife opportunities throughout Boca Raton, there's a variety or clubs and bars, as well as theaters and concert venues. There's a great amount of places to visit and experiences to have, it's a lively city so you'll never struggle to find something to do, whether that be partying, or just relaxing in a bar or cafe, which there are many options to choose from.
Local Babysitting Services in Boca Raton
iLimo is now offering babysitting services along with their pre-existing transportation services, you can now leave your kids with iLimo's Tamy, who will provide your children with the best care possible while you're gone. You can request their services in a package deal with transportation and babysitting included, you'll get a quote and then the discount will be applied to your order, or you can request each service standalone. You can choose to have iLimo's personnel watch your children at your home or at a designated spot that iLimo will provide. Their luxury transportation is a great fit for families as well however. They're a great choice when you need transportation to a theme park or sports game for example. iLimo offers premium services in both categories, you can't go wrong with choosing them for either.
Local Babysitting Services in Palm Beach County
iLimo is a family owned and operated business, so they fully understand how important family is. They're making sure that you're leaving your children in good hands with Tamy, she has been working as a preschool teacher for 9 years so she's vastly experienced and especially great with young kids. She's licensed and certified, and will always keep an attentive eye on your children at all times to ensure their safety. She'll keep them calm and entertained while you're gone, especially paying mind to any restrictions or special conditions your child may have. You can trust her to give your children a fun and relaxing time while you go out to whatever event that you need to attend.
Certified Babysitters in Boca Raton
Call iLimo Car Service at 954-476-9999 for all of your transportation needs. They can now even help you with your kids, if you need someone to watch them while you're gone, iLimo has you covered, just ask them for a quote and you're on your way. iLimo operates all throughout South Florida and offers their babysitting services in Broward County and surrounding areas.
NEED MORE INFO?
Leave your name and email below along with what you are looking for in the message box. Or
you can call us at 954-476-9999 or 833-848-2464.