EVERGLADES TOURS
Enjoy all that South Florida's nature has to offer in the heart of the Everglades. iLimo can provide a thrilling adventure for all with our Everglades Tour! At Everglades Holiday Park, you can enjoy a 1-hour airboat ride that is sure to provide an exciting experience. Our tour brings you up close and personal to all of action in the Everglades. Get the opportunity to see live gators, and find yourself in the middle of nature's beautiful environment. The airboat guide will take you on a ride of a lifetime that is both exhilarating and educational. Contact us today to find out more information on this breathtaking tour.
Everglades Tours Luxury Transportation
There are a plethora of people who flock to the Miami area to experience the sandy beaches, clear water, museums, and incredible nightlife throughout South Florida. These are things that everybody knows about however; only a few know about the incredible beauty of the magnificent Florida Everglades. The Everglades has an ecosystem that is completely different from anywhere else on the planet. Researchers and nature lovers travel from all over the world to witness this one of a kind natural resource. While there are a variety of tours available in the area, it's best to use a professional Everglades tours luxury transportation company.
Expert drivers know the area and can get you to the best places tours quickly, eliminating the high chances of your getting lost if you drove. iLimo Car Service offers a variety of high end vehicles from which to choose for their Everglades Tours limo service.
Luxury Everglades Tours Limousines
In the Florida Everglades, you'll find a wide variety of different species of wildlife, many of which you've probably never seen before. There are anhinga, storks, Muscovy ducks, wild parrots and many more creatures. Of course, there are also alligators, bears, Florida panthers, deer, and wild boar too. The list is endless. You should get to the tour site to experience this beauty by way of an Everglades Tours limousine.
It's so much more comfortable than using a typical Miami transportation service. Besides, why not do your vacation in style. iLimo Car Service offers top of the line Everglades Tours limousines in South Florida.
South Florida Everglades Tours Limo Service
Although children get very excited about going to Miami Beach for the sun and great watersports, most kids also enjoy seeing the cool plants and wildlife found in South Florida. While they can see certain species in the zoo, they find it much more interesting and exciting to see them out in the wild. It's also educational, but they won't even realize it.
Taxi cabs or regular transportation can be unsafe for children because they don't supply car seats. This means you'll have to lug around a car seat wherever you go. iLimo Car Service provides their young passengers with a free car seat. Safety is the main priority for iLimo Car Service during their Everglades Tours luxury transportation services.
Everglades Tours Luxury Transportation
The professionals at iLimo Car Service want to ensure that their passengers enjoy all that South Florida has to offer. From Miami Airport limo service and seaport limo transportation to Everglades Tours limousines, iLimo can do it all. Don't forget, they offer a free car seat for children. iLimo serves all of Broward County, Dade County, and Palm Beach County. Call (954) 476-9999 to schedule Everglades Tours luxury transportation for your vacation.
HAVE QUESTIONS?  WE'RE HERE TO HELP! (954) 476-9999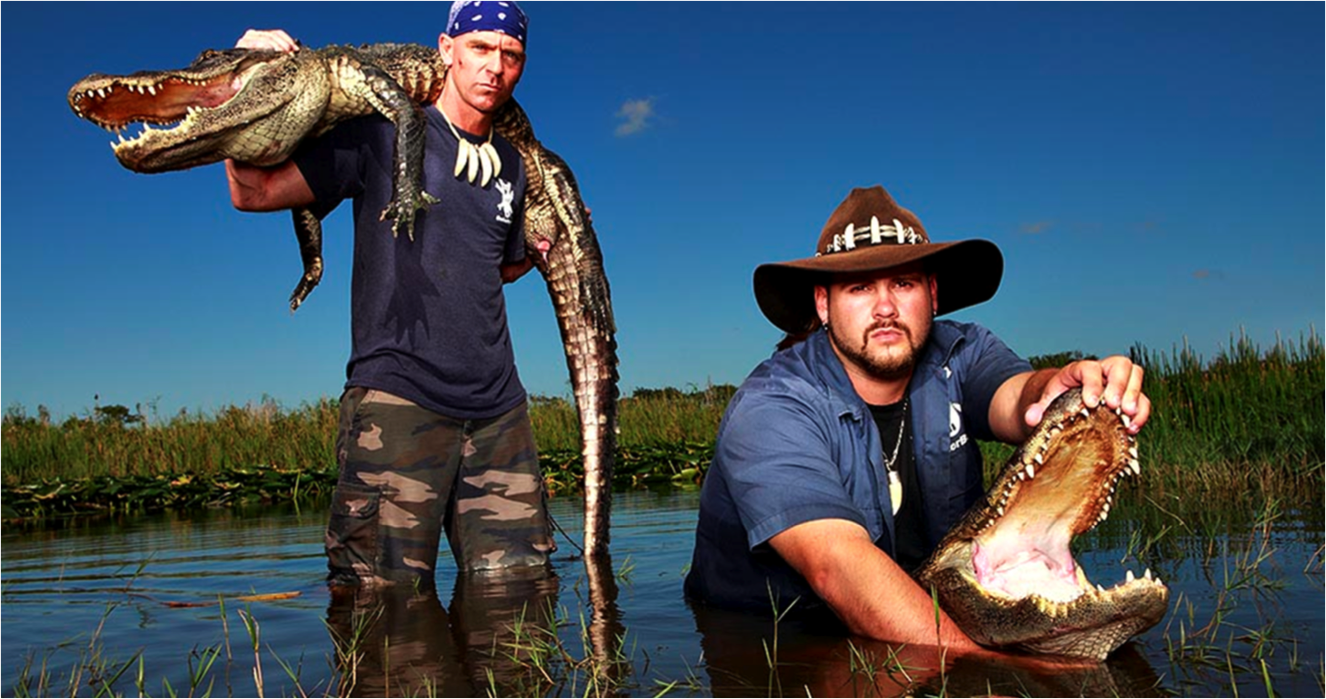 NEED MORE INFO?
Leave your name and email below along with what you are looking for in the message box. Or
you can call us at 954-476-9999 or 833-848-2464.